but
WE CAN HELP
guide you.
Group Counseling
kp counseling offers a number of group counseling services for a good reason – group counseling provides a multitude of benefits for individuals. One of the primary advantages of group therapy is it helps you meet others whose struggles are similar to your own. Although each individual's issues are unique, many find it comforting to learn from and share with others whose experiences are similar to theirs. In addition, group counseling allows you the opportunity to be your "real" self in a safe space where you can try new things and receive helpful, encouraging, supportive feedback from other members.
Group counseling often focuses on helping members try out new ways of relating to others, practice social skills, learn new coping methods, and develop new approaches to life stressors. Some groups have a specific topic they focus on or a theme, whereas other groups have a general focus but the content is open to the group's decision. Typically, prior to starting a group counseling experience, you will need to meet with or talk to the group's facilitator to ensure the group will be able to meet your needs.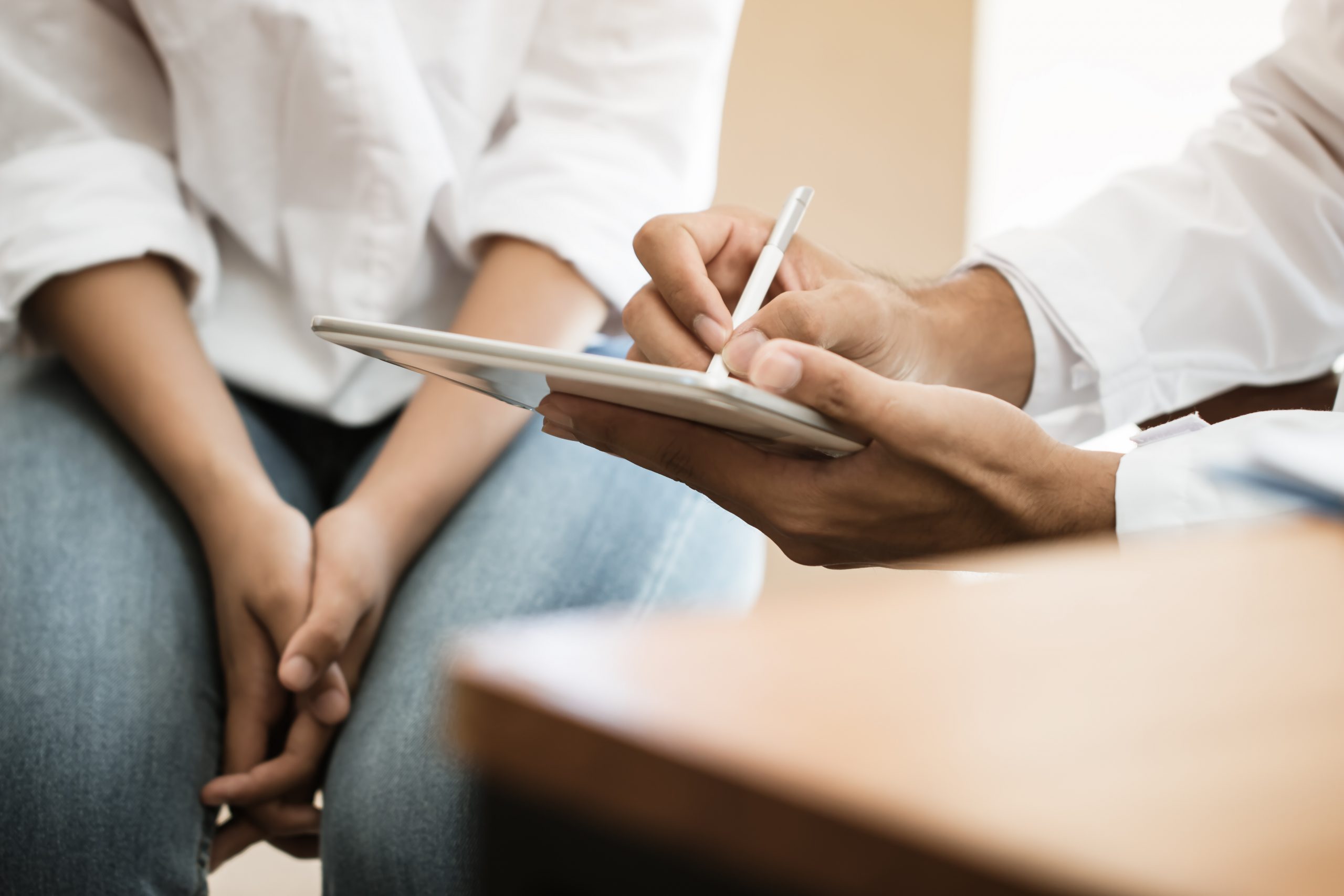 Intensive Outpatient Treatment
(Drug/Alcohol & Related Addictions)
kp counseling has an Intensive Outpatient Treatment Program (IOP), for drug, alcohol, and related addictions. The program was developed not only to meet the state's standards for drug and alcohol treatment at an outpatient level, but also to meet the standards set within the field of drug and alcohol counseling for effective treatment. IOP programs are required to meet three times each week for a three-hour session each time. Our program also provides individuals the opportunity to engage in individual consultation sessions, family sessions, couple sessions, and provides those who complete the program with aftercare services. The IOP is truly a one-of-a-kind program, operating from a "relapse prevention" methodology which is aimed to help educate individuals about addiction so they can apply the information to their own life and develop their own, individualized relapse prevention plan to help them maintain long-term sobriety.
Consultation for Businesses, Schools, and Churches
Sometimes, larger organizations, such as businesses, schools, and churches, find themselves in need of consultation services to help further meet the needs of their employees, students, or parishioners. Whether you are looking for some assistance with guidance, support, inspiration, or motivation, staff members at kp counseling are available to help your organization meet its unique needs and goals.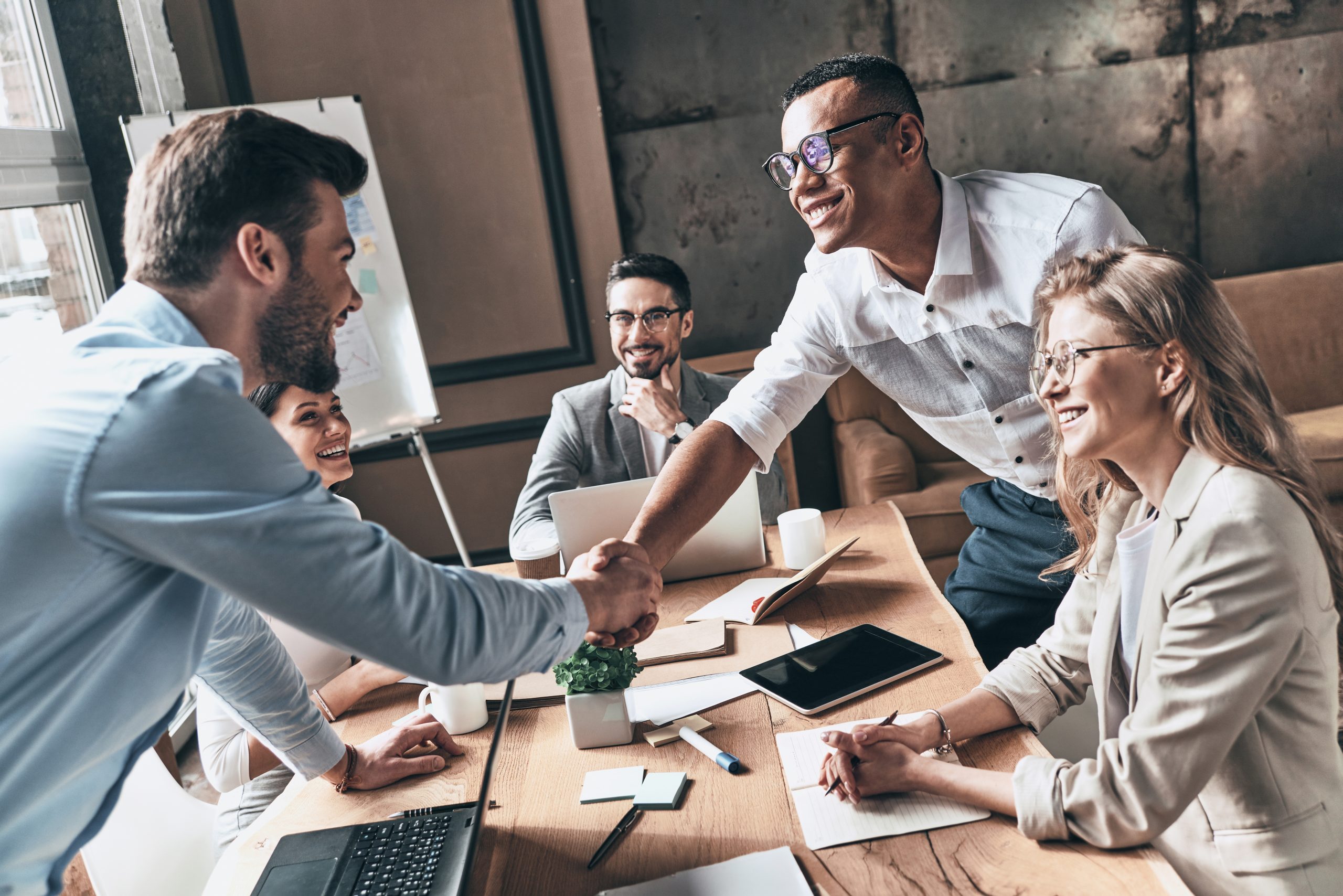 Typically, we provide our consultation services through the format of workshops, seminars, or lectures. At the core of kp counseling is a belief in focusing on wellness and balance between our physical, intellectual, emotional, and spiritual selves. Thus, if you are seeking consultations services through kp counseling, you are guaranteed to find assistance in helping your employees, students, or parishioners to find balance in all four aspects of their life so they are better able to perform at work, excel in school, or live out a life of faith.