but
WE CAN HELP
guide you.
KP Counseling
If you are looking for a full-service, high-quality counseling center, kp counseling might be the right choice for you. Located in Rockford, Illinois, our facility staffs a team of experienced therapists to meet every therapy and counseling need your family might have. Treatment is uniquely tailored to the specific needs of each patient and may include individual, couple, family, and group counseling services. From dealing with grief to treating addiction, kp counseling is qualified to help you through the challenging times of your life.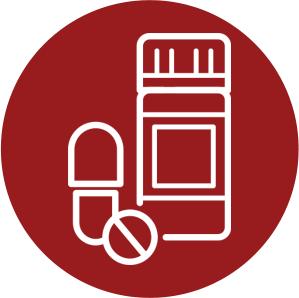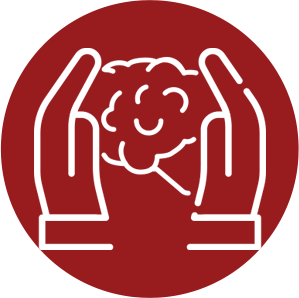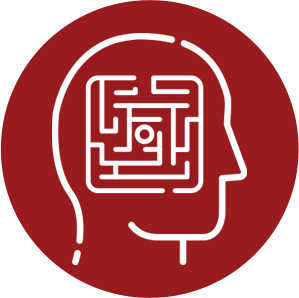 We work with clients of all ages and from all backgrounds. Our team believes the art of counseling is a unique restorative process. Watch this video to learn more…In addition to our personal counseling services, we also provide grief support and other types of assistance for businesses, schools, and churches. Our intensive outpatient addiction treatment has helped many struggling addicts get on the path to sobriety and wellness, while our compassionate staff bring hope and healing to the many broken people that come to us for help.
If you are struggling with mental illness, addiction, or relationship problems, help is available. Contact kp counseling today at 779-368-0060 to learn more about our services and get the help you need. Refresh Mental Health, an Insurance Friendly Company. 
Our Vision
People creating high-performing personal and professional environments based on continual learning and renewal.
We believe people are capable of mastering any subject with the proper support and resources. At kp counseling, our team finds innovative and fun ways to help with this lifelong process of success.
Each of us, individually, is responsible for bringing beneficial change to our personal and professional environments. But sometimes you just need the proper guide to help find the way.
thank you!!! for all that you and your staff do Kevin Polky 🙂
Excellent experience always!!!
Thanks for being a Rockford Chamber of Commerce member!!