but
WE CAN HELP
guide you.
Individual Counseling
Individual counseling allows a person the opportunity to work with a professional to process personal struggles and current stressors while celebrating successes. Individual counseling provides time for the individual to heal, change, and grow. People often seek this type of counseling when they are adjusting to life changes, experiencing traumatic life events, or dealing with relationship difficulties. They may also seek this therapy when they notice changes in their behavior or have difficulty managing uncomfortable feelings like sadness, worry, fear, or anger. Individual counseling helps clients achieve a happier, healthier sense of self and wellbeing.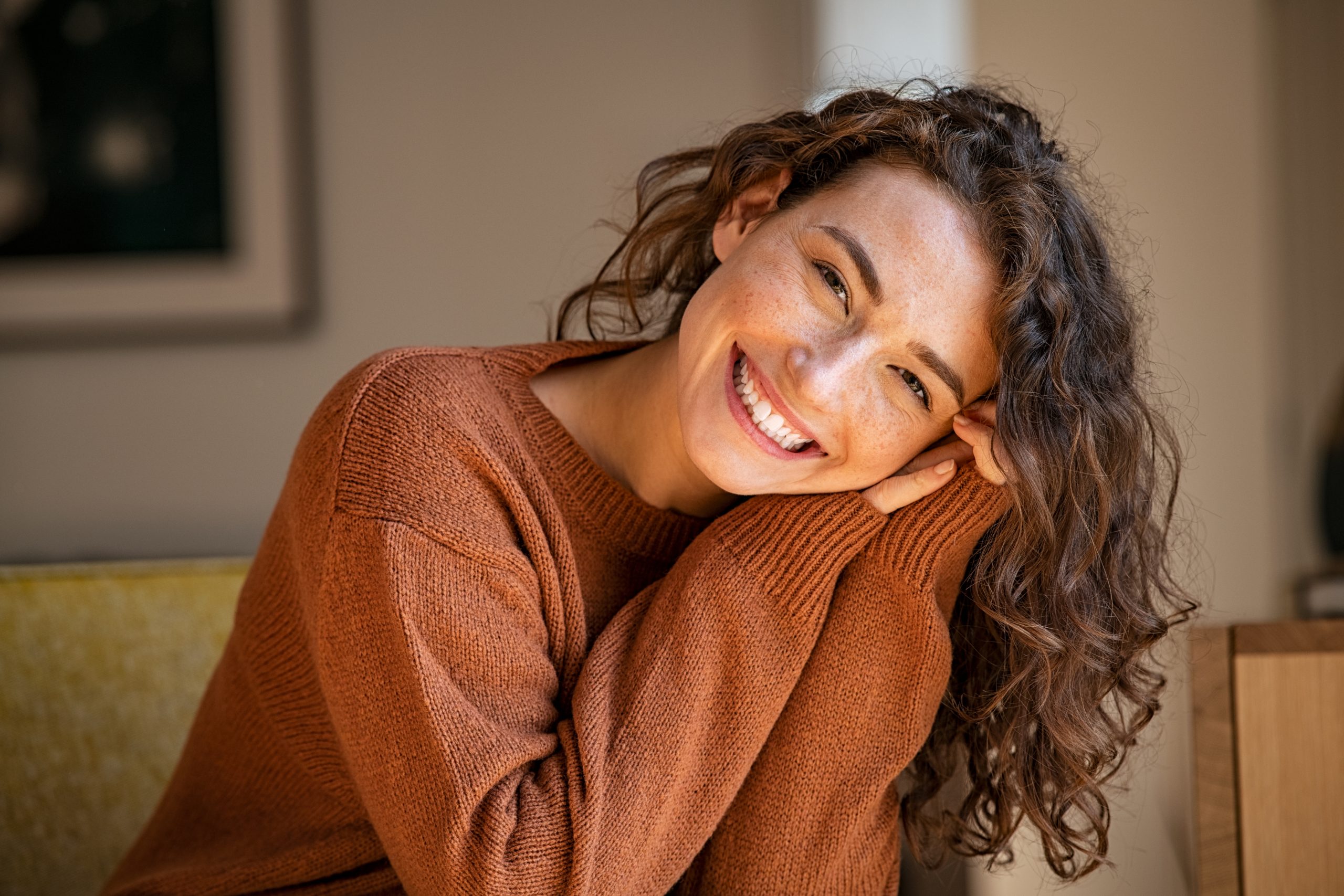 Individual counseling sessions at kp counseling are conducted in a warm, understanding, and calming atmosphere, where you are free to discuss whatever is on your mind and weighing on your heart.
All our counselors are trained in this type of counseling and are excellent listeners, helpful resources, and skilled experts at helping people find peace and resolution to life's struggles. To learn more about our individual counseling program, contact kp counseling today at 779-368-0060.